A Security Consulting and Training Specialist You Can Trust
Our loved ones, homes, and businesses are all important to us. That is why we do our best to protect them from any threat of harm. With U.S. Minders at your service, you can be confident that everything that matters most to you is in safe, capable hands. We can also create a security program that fits your needs.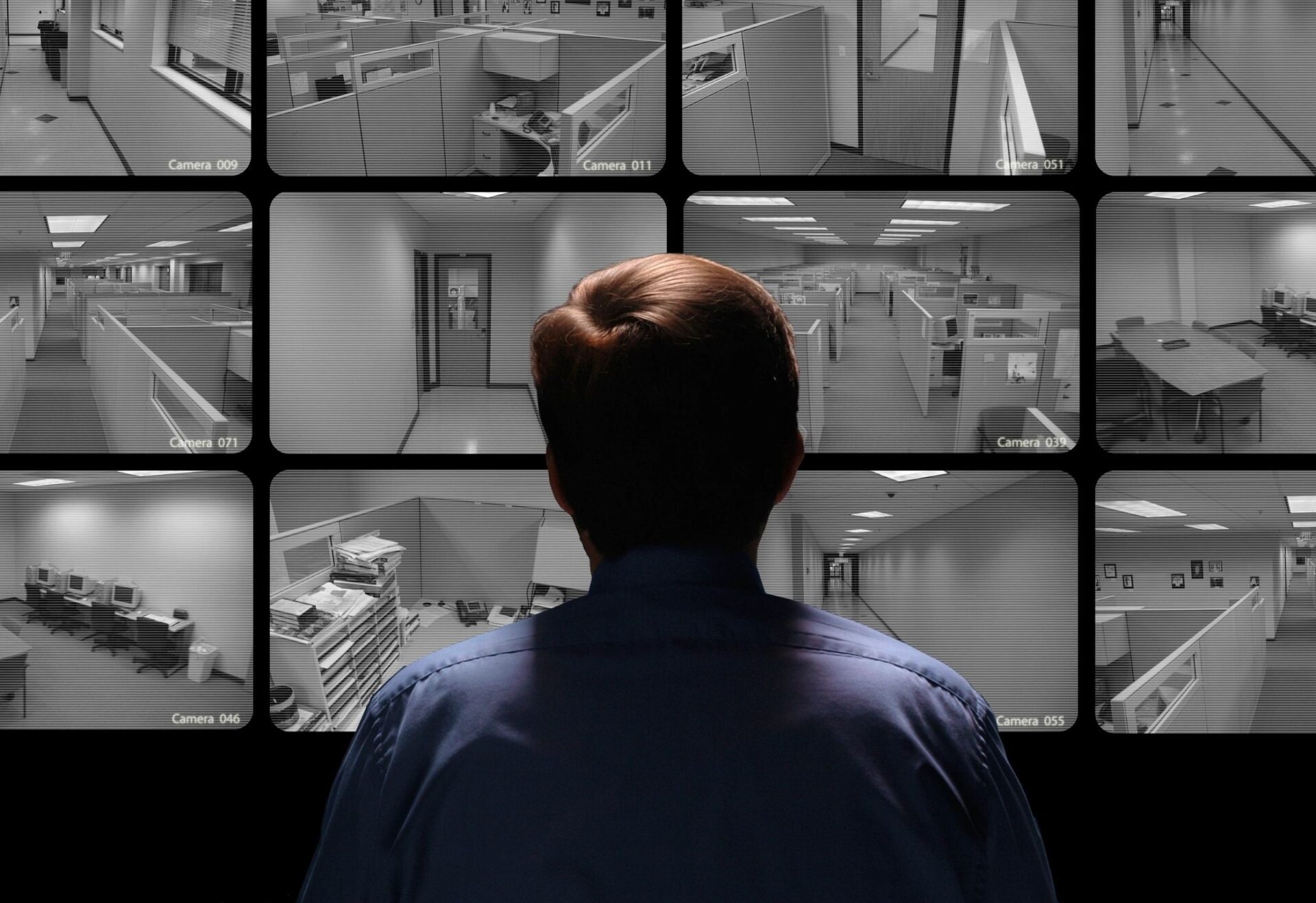 Comprehensive Security Training Programs and Protection Services
To ensure safety more efficiently, we provide the most updated training programs for all our officers. Our academy offers training on concealed weapons, CPR, executive protection, handcuff, baton, and pepper spray.
We have a team of highly qualified unarmed and armed professionals always ready to be deployed to any assignment in Florida and beyond for our diverse clients. Aside from that, we also offer mobile patrol and maritime protection services.
U.S. Minders is a company that specializes in offering commercial, residential, and personal security in Florida. Our company was founded by Jan Lagerquist, a state-certified firearm instructor and seasoned consultant in the field of security. We take pride in strictly following a code that drives our team to work with the highest degree of integrity.
Jan Lagerquist is a highly sought-after security consultant all throughout the Southeast. He gained a solid reputation in the industry upon serving the U.S. Navy for five years wherein he spent most of his time in the Mediterranean and Arabian Gulf. In addition to that, he also worked in the Executive Protection community for more than 15 years.
Honor

We are committed to maintaining the trust of our clients and the community through honest, moral, professional, and ethical behavior that is beyond reproach.

Courage

We are dedicated to respecting the individual rights, human dignity, and the values of every person.

Commitment

We strive to provide responsive, effective, and quality service through teamwork, problem-solving, and personal accountability.